Logo Design
Product Packaging Design
Photography
Graphic Design
Web Design
E-commerce
Full Turn-key Brand Creation, Product Design, E-commerce Solution for men's skin care line.
Jeckov Kanani is an accomplished businessman and motivational coach who has enjoyed over a decade of success in the retail industry. After several years of product testing, Jeckov launched his Platinum Collection: A series of products formulated from powerful blends of active ingredients, designed to tackle specific problems areas experienced by men. Using the latest skincare technologies, Jeckov Kanani's products are designed to refresh your look and rejuvenate the way you feel.
After many failed attempts at a logo design with other firms he came to Amortech in dire need so he could launch his product. Amortech nailed it out of the park and Jeckov retained us to perform all tasks needed for full product launch.
The client came to us with a simple creative direction "The products will be base black and the logo and design in metal, it's a men skin care line so it should be a bit masculine, sharp and nice. Example I like the Armani exchange logo."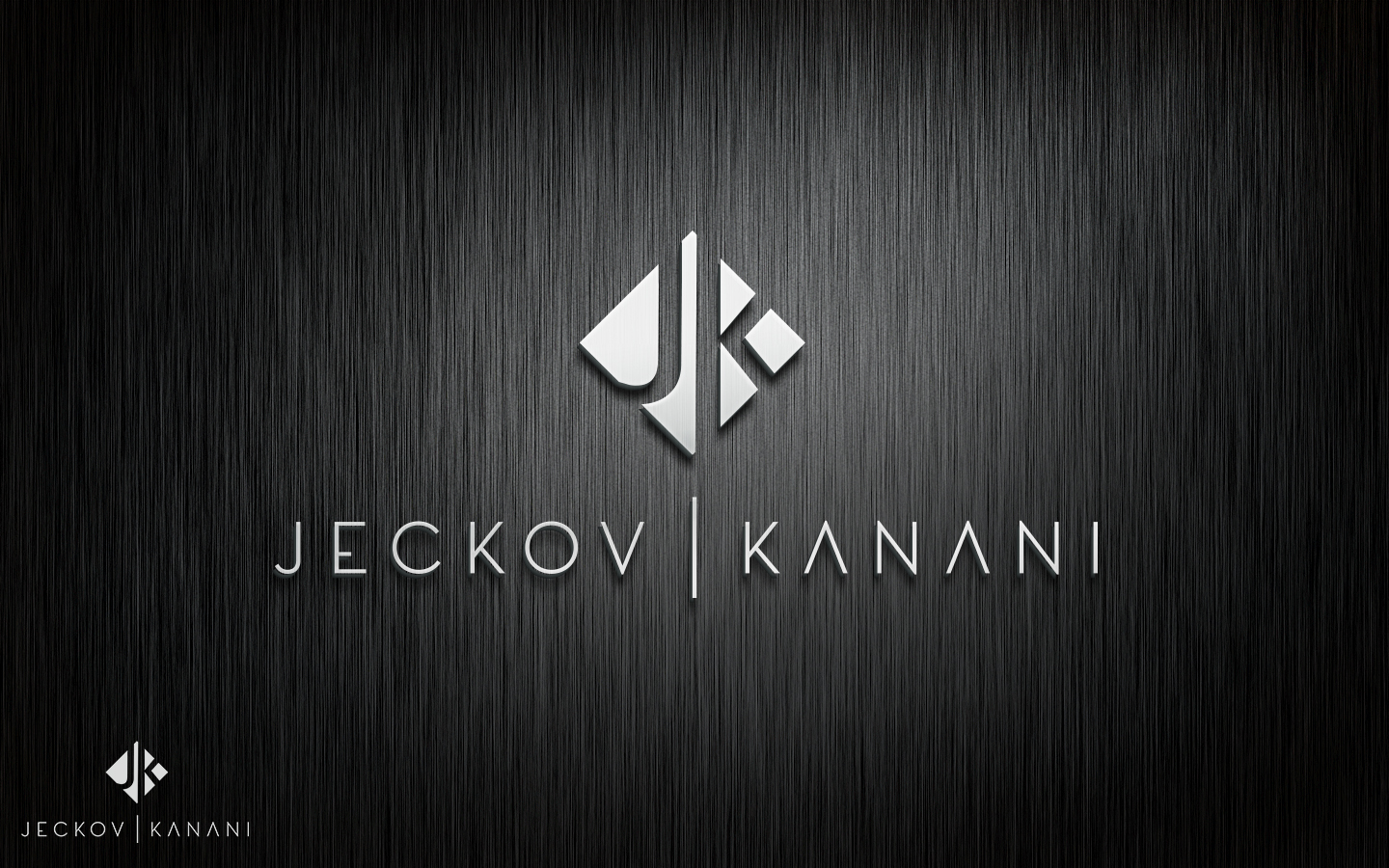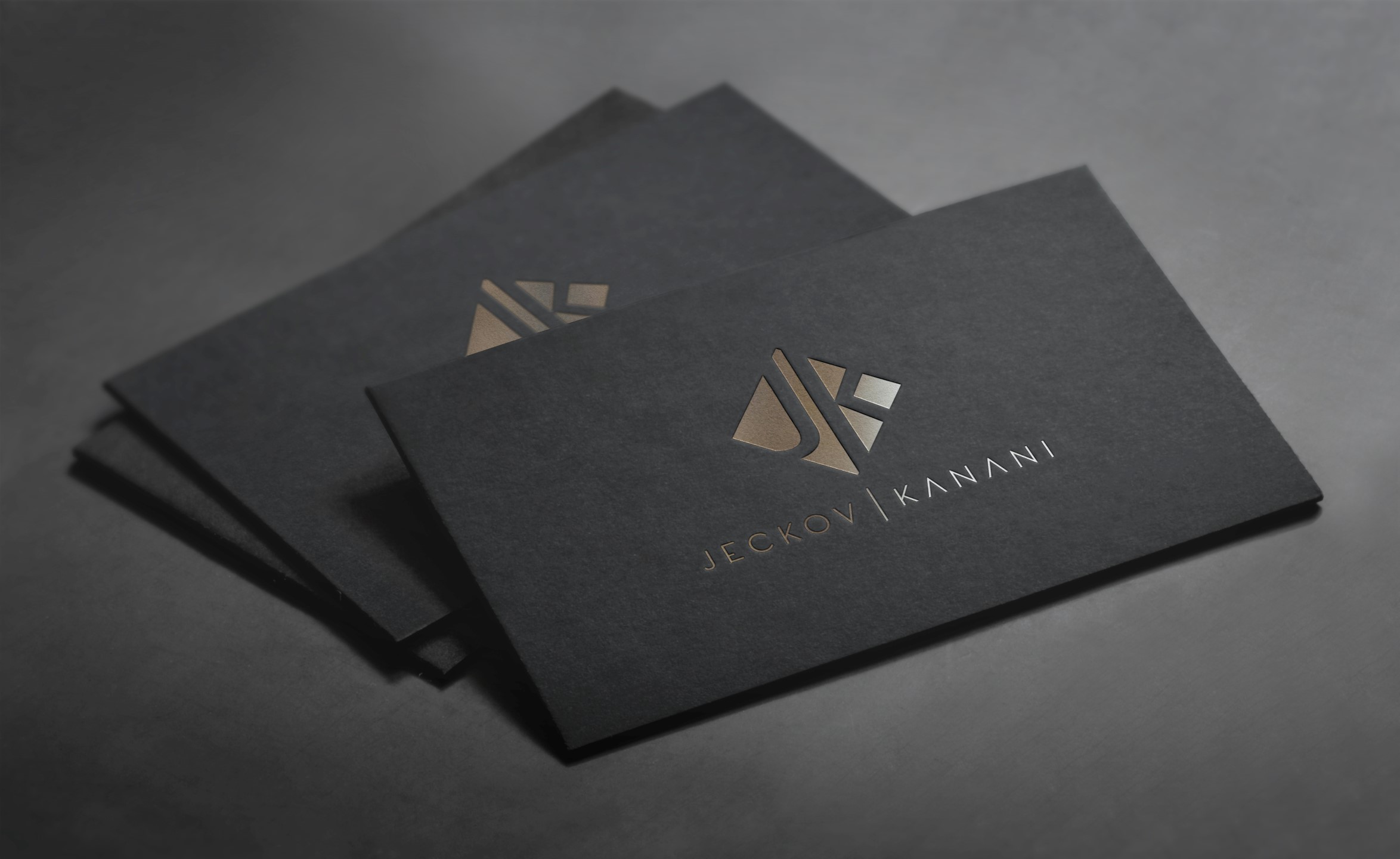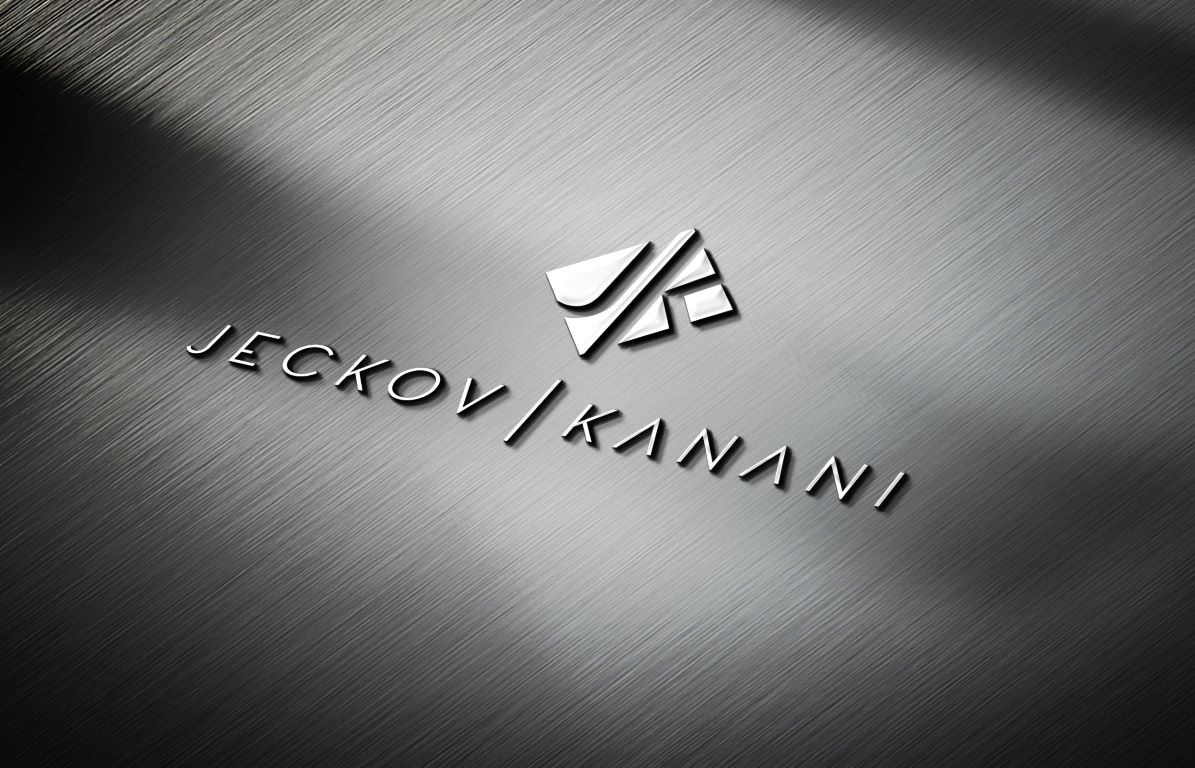 Managed and executed all aspects of the product design.  Worked with Chinese production company using various design and print specifications.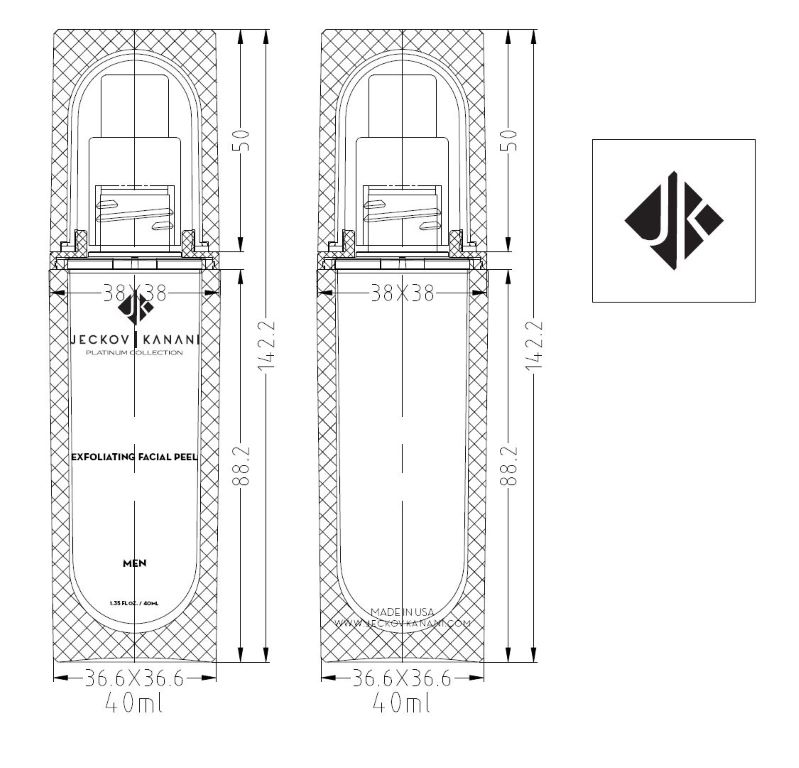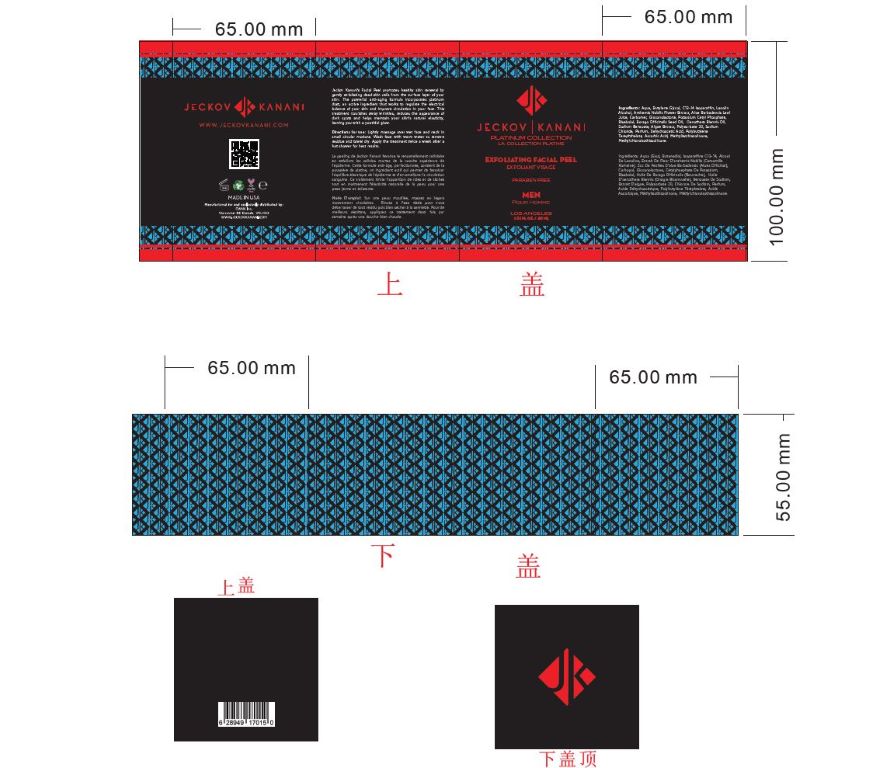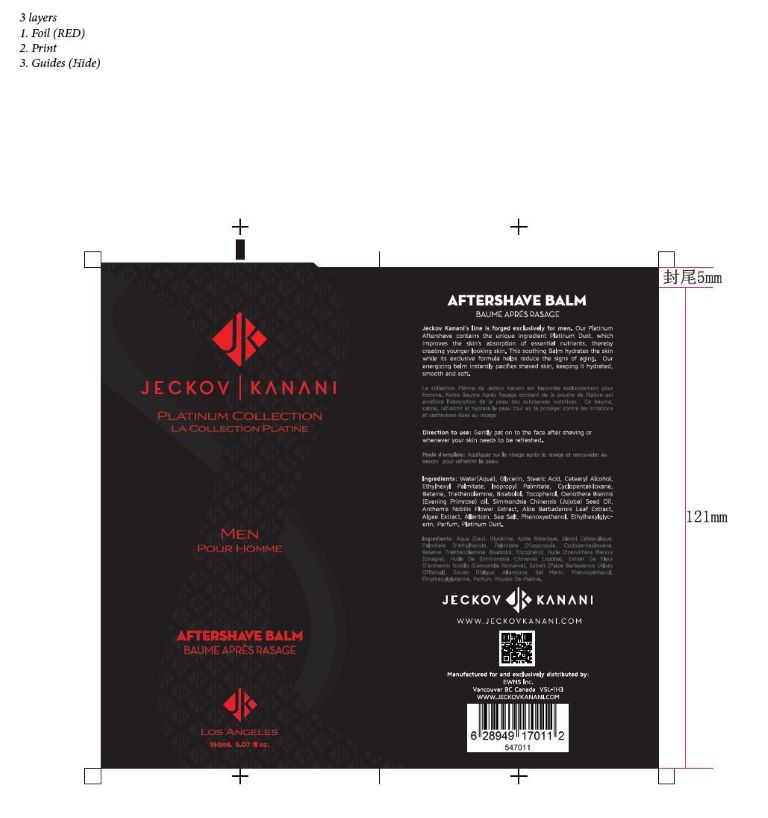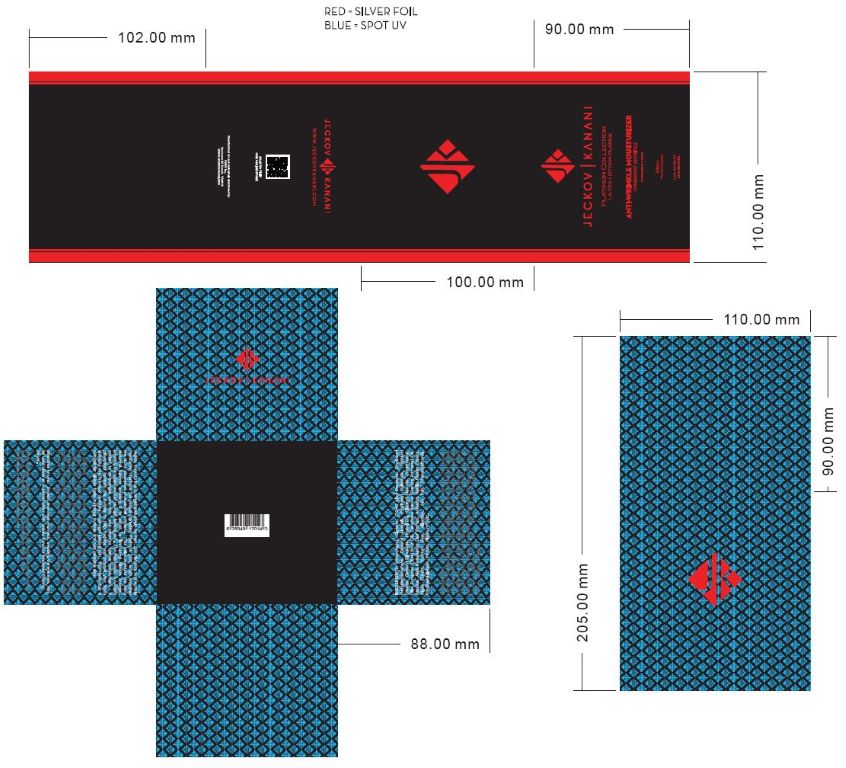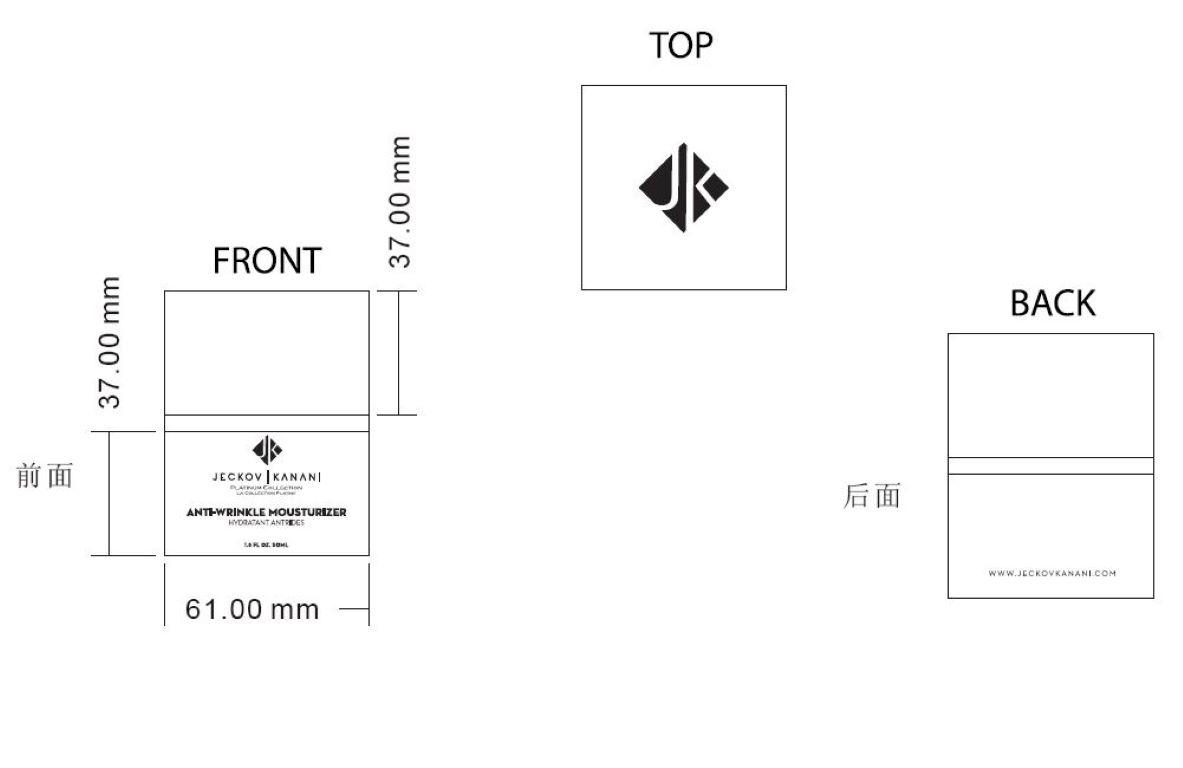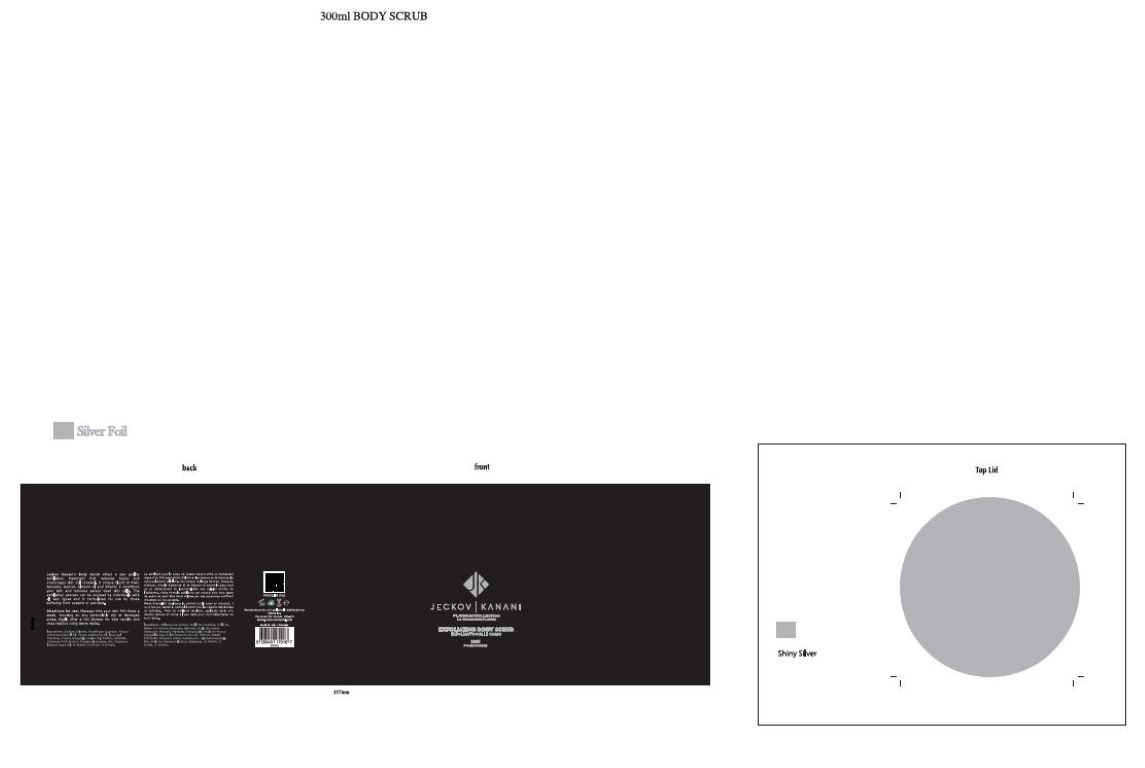 Our in-house studio was used to capture all product photography to be used for printed promotional material and for online marketing, eCommerce and social media.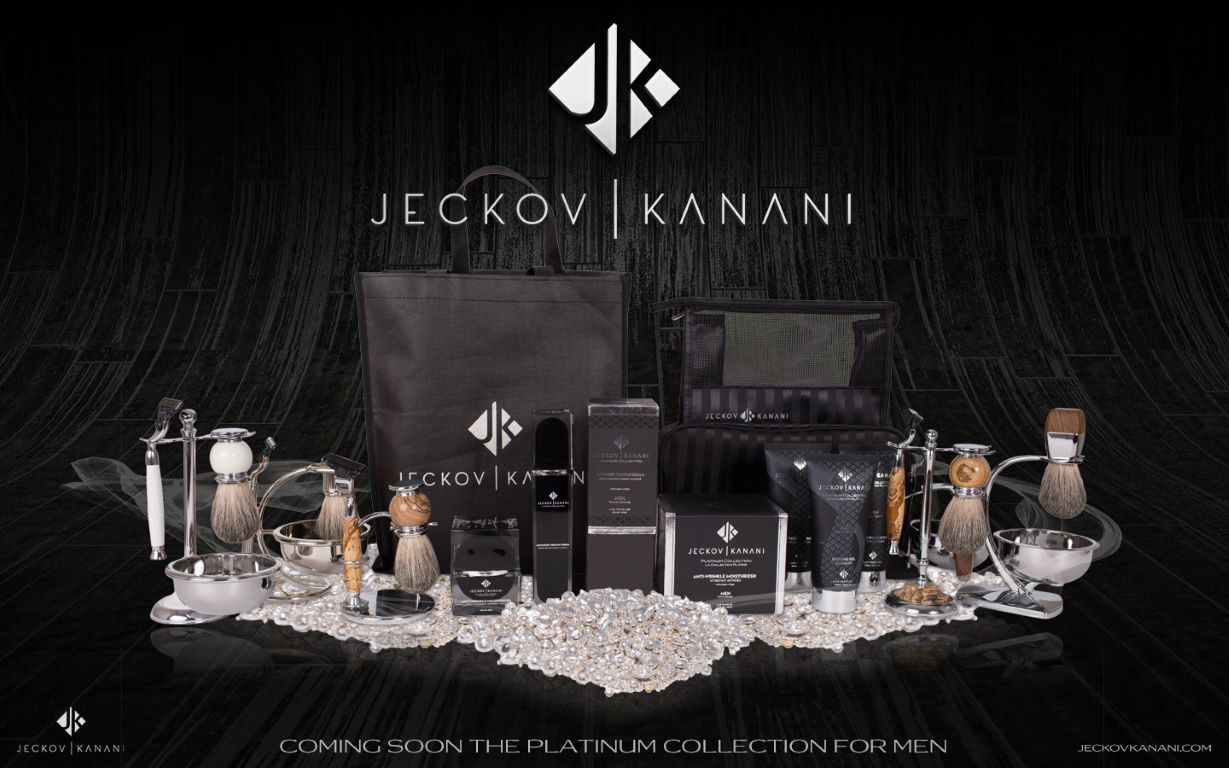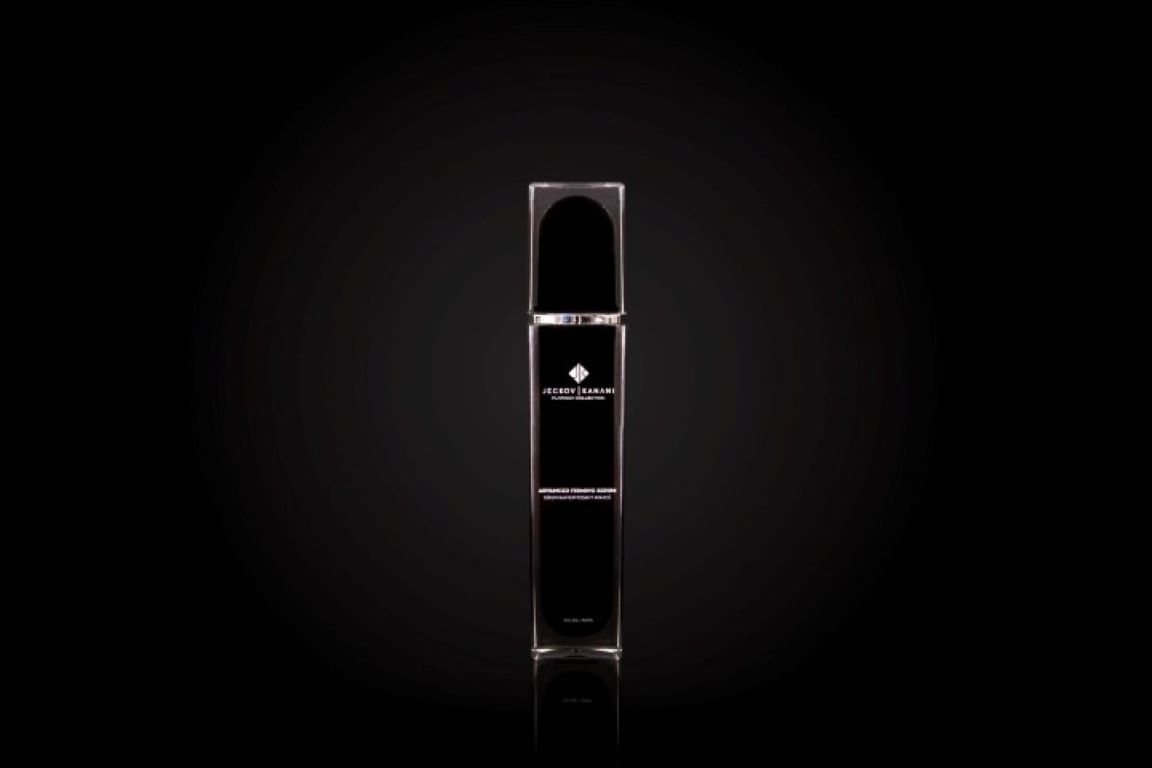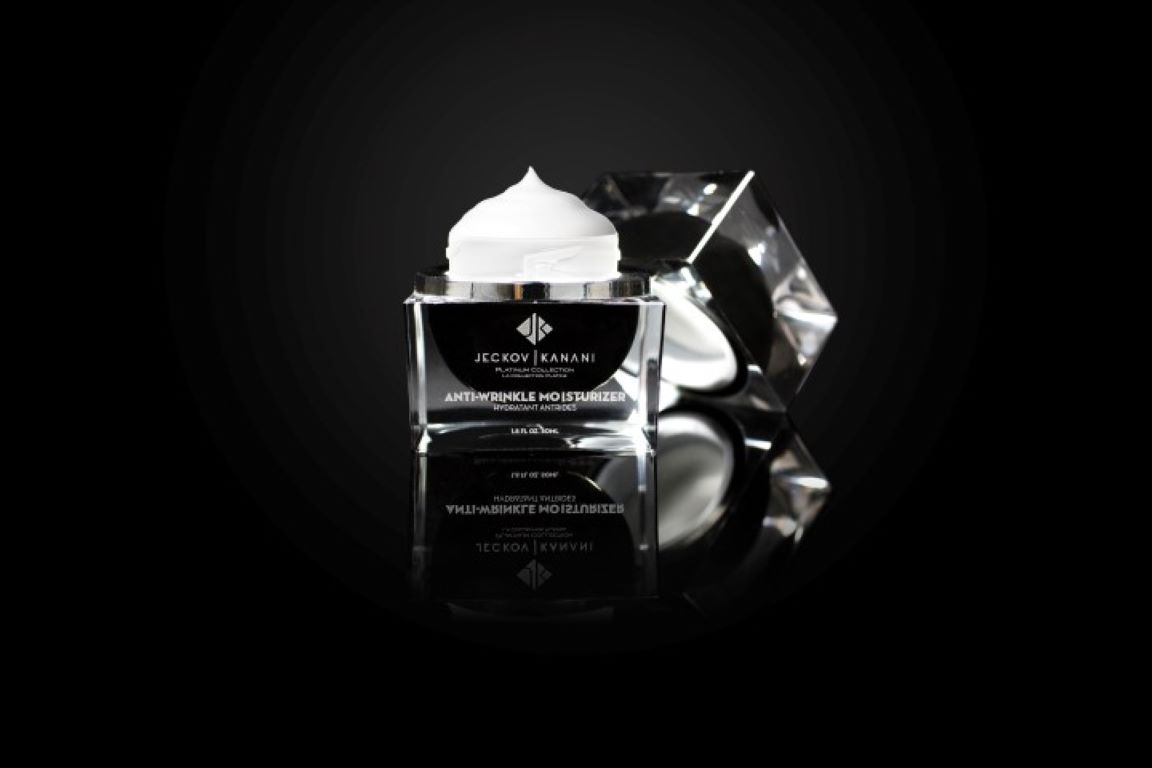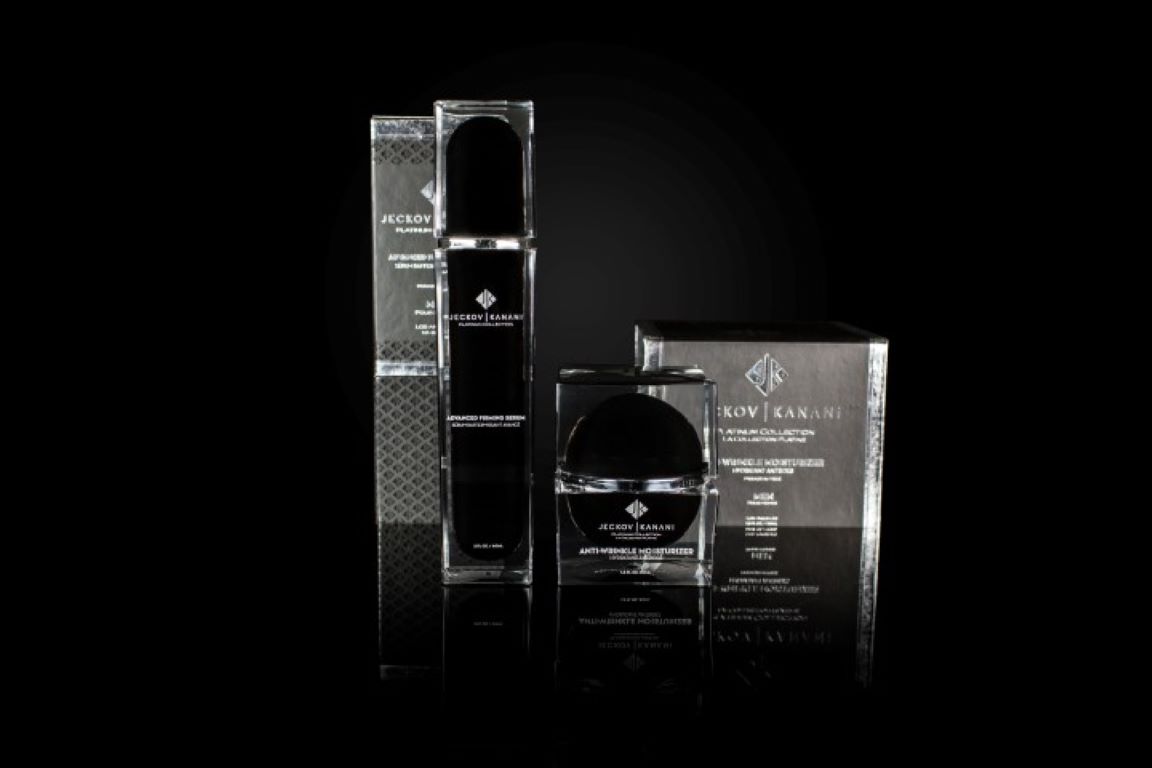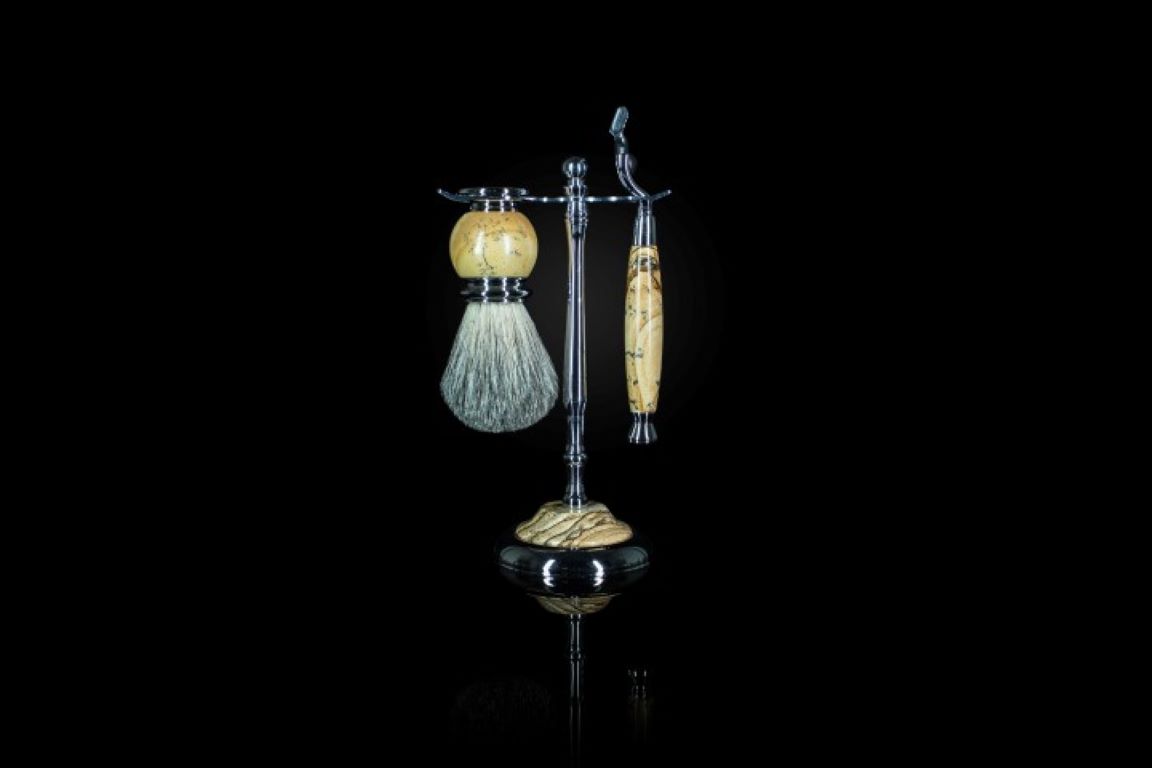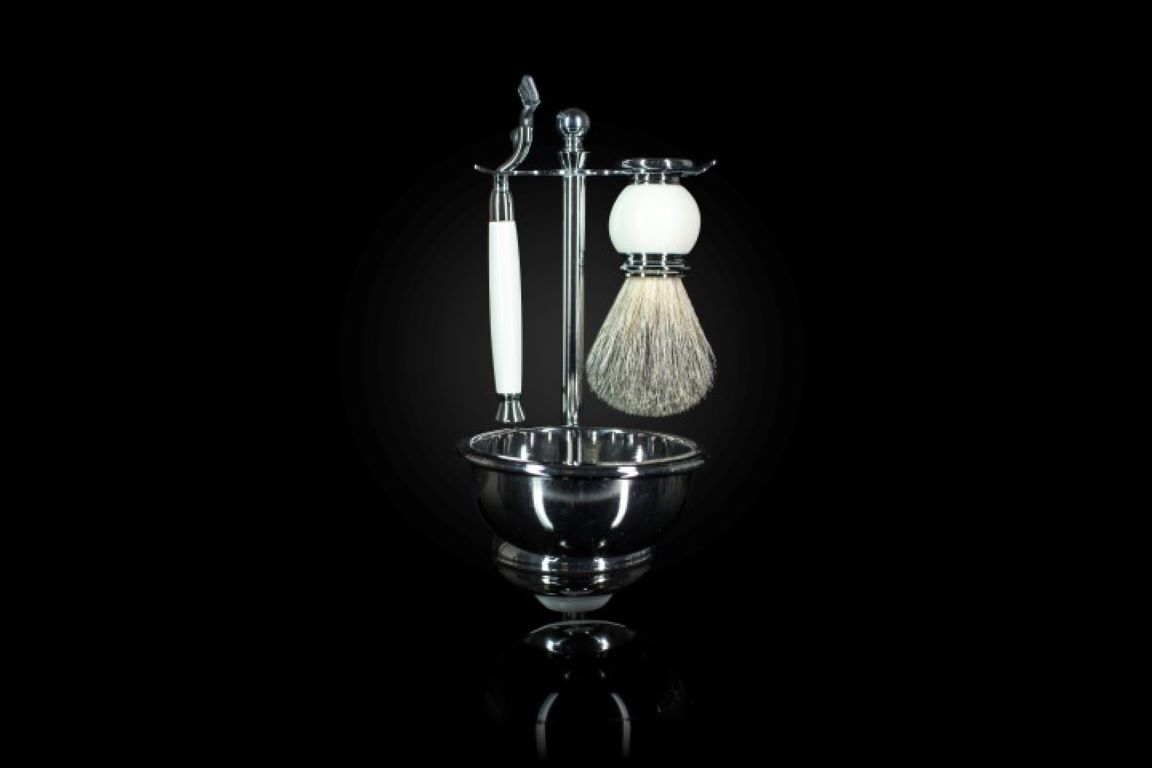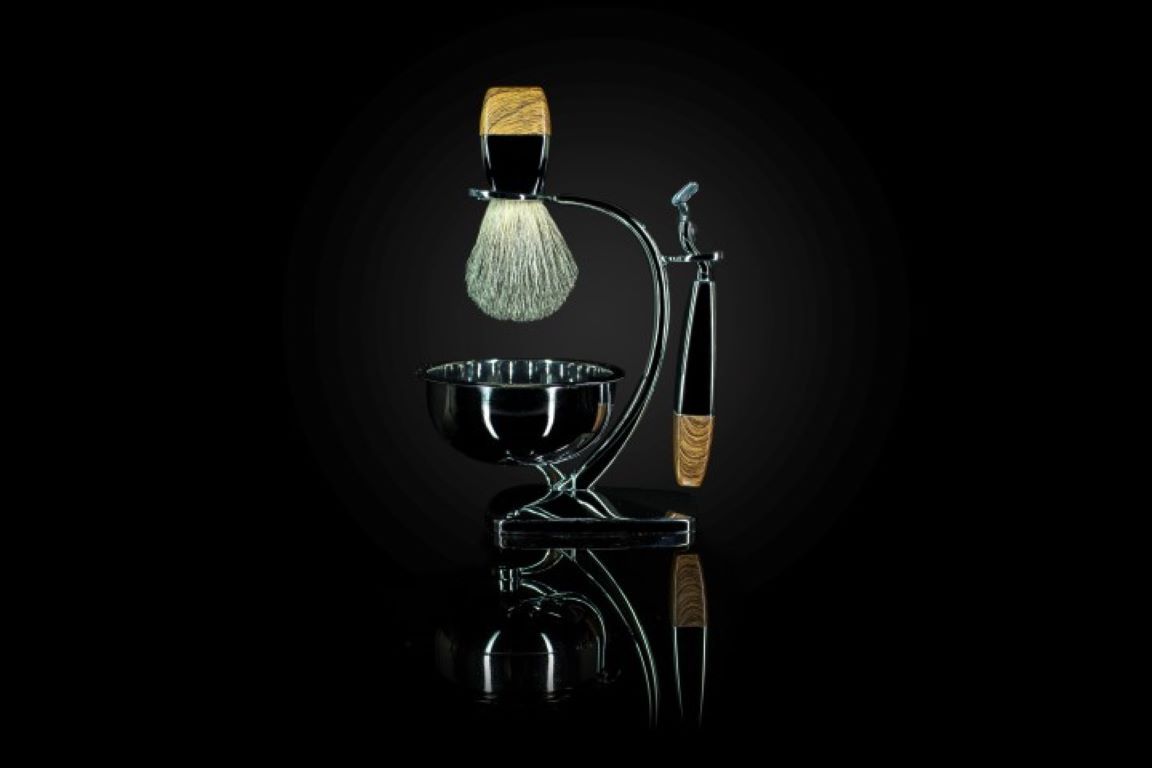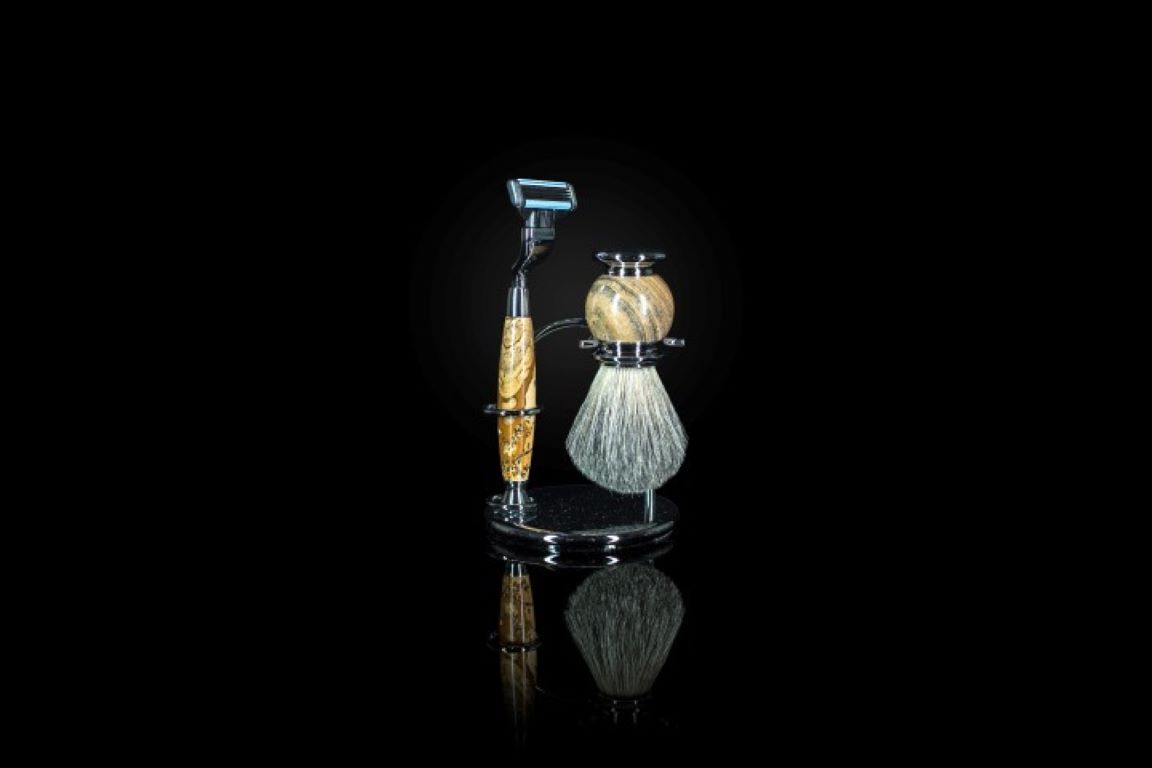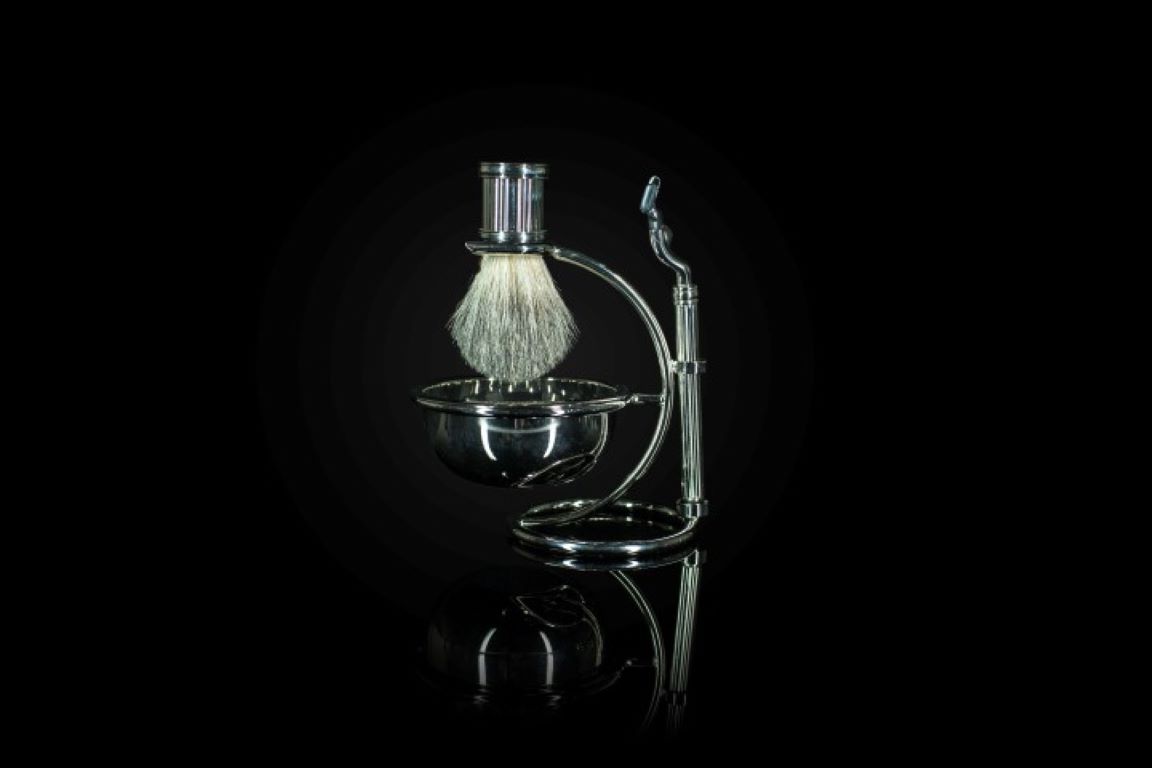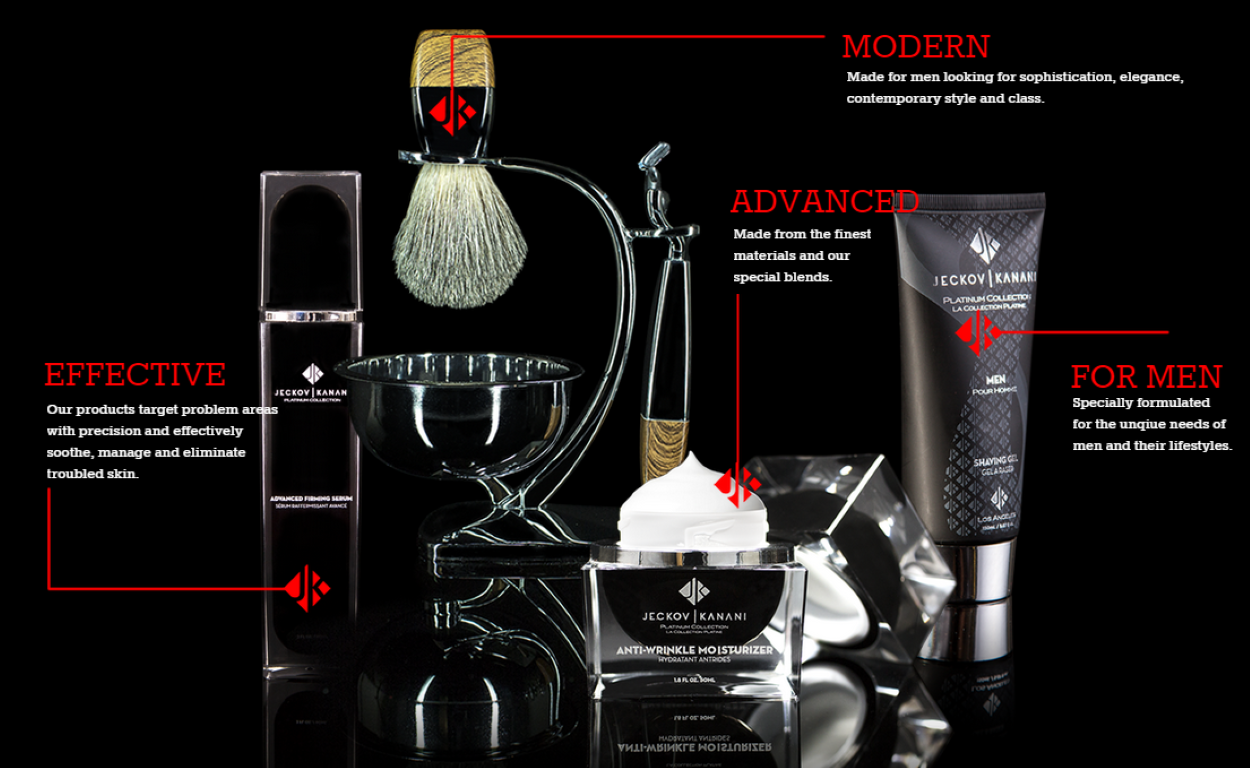 Developed a custom eCommerce solution with complete custom design, video headers, custom graphics and custom referral code system for peer to peer referral marketing.